Geekvape Aegis Boost B Series Replacement Coils (5pcs/pack)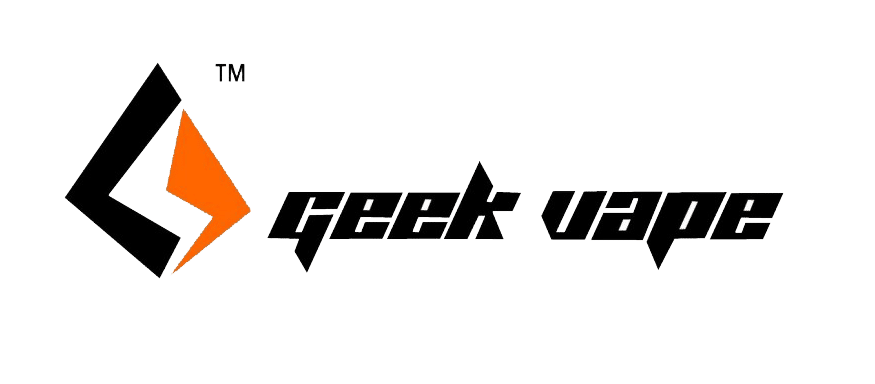 Geekvape Aegis Boost B Series Coil are high-quality kanthal mesh coils explicitly made for the Aegis Boost pod and Boost Plus kits. Aegis coils come in 0.2Ω, 0.3Ω, 0.4Ω, 0.6sΩ, and 1.2Ω resistance, therefore catering for both MTL and DL vaping. These replacement coils offer longevity and superb flavor.
Check out the new GeekVape Aegis BOOST B Series Coils (5-Pack), a set of mesh coils for MTL and DL with a 0.6ohm KA1 Mesh and a 0.4ohm KA1 Mesh option. Crafted to discern the complex flavors of your favorite e-juice or nicotine salt. Providing a 0.6ohm KA1 Mesh Coil, the Geek Vape AEGIS BOOST will deliver satisfying clouds.
Geekvape Aegis Boost B Coils, If you're currently using the Geekvape Aegis Boost series, then you know that nothing allows you to continue enjoying this phenomenal hardware like Geekvape Aegis Boost Replacement Coils (Pack of 5), made especially for this popular system. Aegis Boost Coils arrive in a pack of five, with each one easily installed into your tank via a mess-free installation system. These coil heads are taken to the next level with advanced flavor enhancement technology, and allow you to experiment with both freebase and salt nicotine E-Liquids for a DTL or MTL vaping experience, respectively.
Quantity: 5pcs/pack
Type: Standard Edition, TPD Edition
Coil Resistance: 0.3ohm, 0.4ohm, 0.3ohm, 1.2ohm, 0.2ohm, 0.6ohm
Geekvape Aegis Boost B Series Coil Features & Specs: 
Geek Vape AEGIS BOOST Coil Series
0.2ohm coil (Rated 50w – 58w)
0.3ohm Coil (Rated 30W – 38W)
1.2ohm Coil (Rated 10W – 14W)
0.4ohm KA1 Mesh Coil (Rated 25W – 35W)
0.6ohm KA1 Mesh Coil (Rated 15W – 25W)
Plug 'n' Play Coil Installation